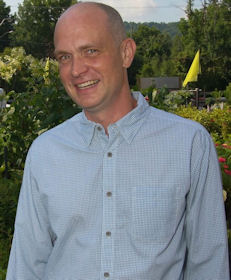 Jeff Beattie is a lifelong Stoney Creek resident, business owner, community volunteer and parent.  As a parent with four children in the Public School System, Jeff recognizes the issues and challenges that parents and community stakeholders face on a daily basis.  He understands that the education of our children is our most important priority.
Community involvement in Stoney Creek is important to Jeff.  He has been an active volunteer with the Winona Peach Festival, Winona Halloween Parade and 1st Winona Scouting. Jeff's involvement with the Peach Festival includes serving as a front-line volunteer, Committee Chair and Director at various times since the late 1990's.  Jeff has served as Co-Chair of the Winona Halloween Parade since 2011. In 2012 Jeff rejoined the Scouting movement, becoming a leader with his step-son's local Beaver-Scout colony.  He currently volunteers as a Assistant-Leader for the local Cub-Pack.
After graduating from Orchard Park Secondary School, Jeff successfully completed Niagara College's Business Administration program with specialization in Operations Management.  He then spent nearly ten years in front-line management at one of Niagara's largest agricultural service companies.  In 2008 Jeff returned to his roots, taking over the operation of his family's business.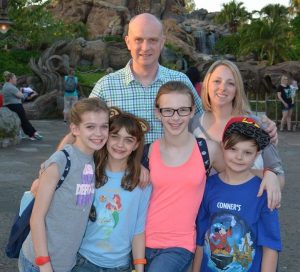 Today,with his wife Tina and family, Jeff owns and operates Winona Gardens, the Stoney                                                               Creek area garden centre started by his grandfather in 1953.
Jeff was elected in 2014 to serve as the School Board Trustee for Stoney Creek Wards 9 & 10, for the Hamilton Wentworth District School Board.  On the Board, Jeff serves as a member of the Finance & Facilities Committee and past-chair and current member of the Policy Committee as well as a past member of the joint City-Board Liaison Committee.  He is also Chair of the Board's Audit Committee and serves as one of two Trustee representatives on the Faith Community Advisory Committee.  Jeff is a lead advocate of the Active & Sustainable School Transportation Charter, a joint venture with the City of Hamilton and HWCDSB, and champion of Science, Technology, Engineering, Arts & Math Education – as taught through Robotics program in our schools. From December 2015 to December 2017, Jeff proudly served as the Vice-Chair of the Board.